Robinson R22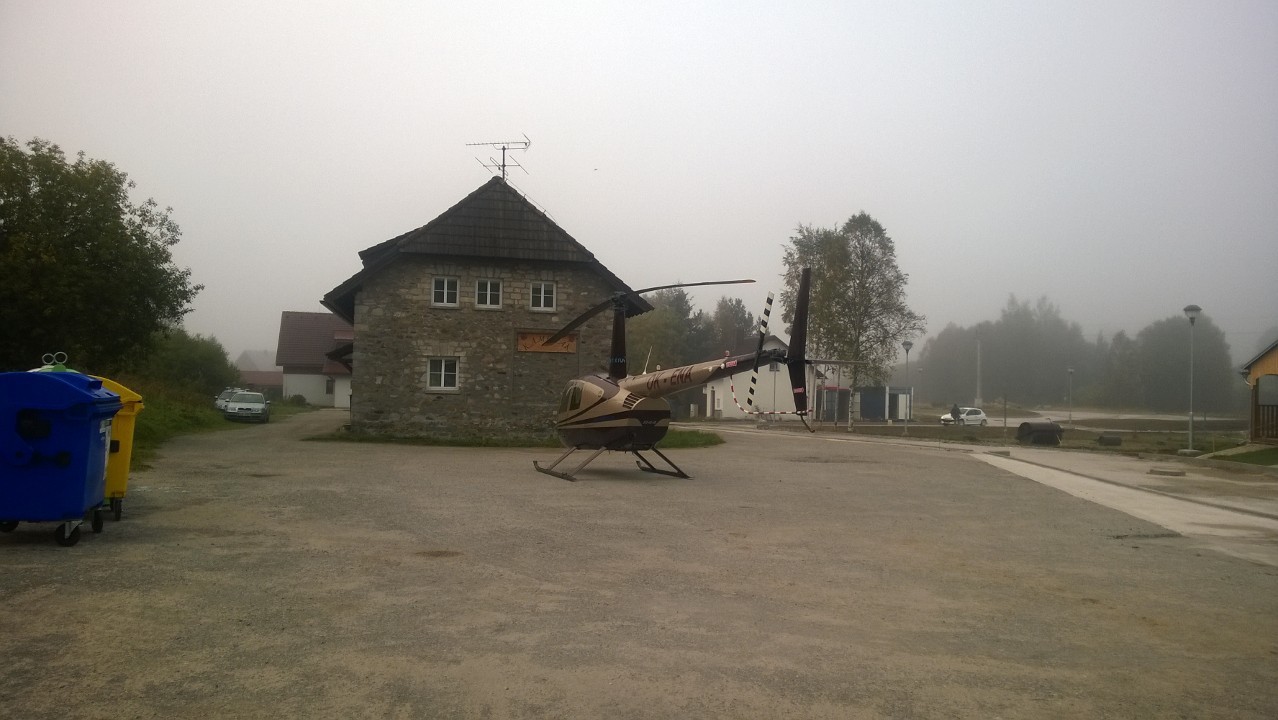 Possibly the best small chopper on the world. Made in USA, motor Lycoming.
Technical specifications
Aerial engine: Lycoming
Number of seats: 1+pilot
Traveling speed: 140 km/h.
Flight range: 380 km.
Number of machines: 1
Price: 6.700 CZK / hour
What do you need for a chopper rental?
You need a valid pilot licence and retraning for the given type.
Before renting, you need to sign a renting contract.
If you do not own pilot licence, we are happy to rent you the chopper with our qualified pilot.
How to reserve a chopper rental?
Chopper rental can be reserved using a form
or by phone on number:
(+420) 724 327 922
Order online